Parenting Options for Single Females, Single Males, and Same-Sex Couples.
Whatever your social situation, the most important quality for a parent is the desire to love, raise, and support a child.

The desire to have children is gender-blind. We believe in the right of men to create families no matter what their social situation.

Lesbian couples wishing to create their families have, relatively speaking, an abundance of options.

Whether you are a single man or two men in a same-sex relationship, your desire to raise a child is equally real and equally valid.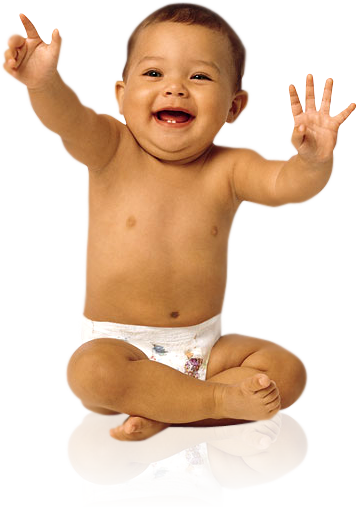 Dr. Julian Escobar shares why helping others in the LGBT community is important to him.
Check out our most recent coverage discussing fertility. 
Schedule your consultation today! 
ADDRESS

6750 N. MacArthur Blvd,
Suite 100
Irving, Texas 75039

ADDRESS

7515 Greenville Ave.,
Suite 1030
Dallas, Texas 75231

ADDRESS

13052 Dallas Pkwy,
Suite 230
Frisco, TX 75033

ADDRESS

8080 St Hwy 121,
Suite 250
McKinney, TX 75070

HOURS

Monday - Friday 
8AM to 5PM

Saturday - Sunday
CLOSED